New Job Alert
Never miss a chance!
Let us know your job expectations, so we can find you jobs better!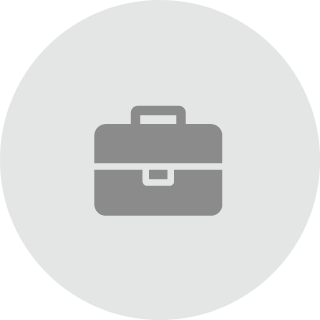 Echo English Echo English Full Time Echo English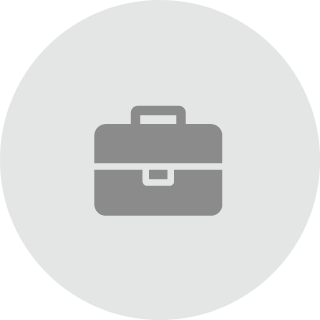 Chainat, Thailand Chainat, Thailand,
For Teachers
If you are looking for a TEFL job this is the site for you. Create a Professional Teacher Profile and Get Job Offers Sent to your Email. ESL Teachers from Native English Speaking countries are wanted worldwide.
> Create a Professional Profile
> Apply for TEFL Jobs
> Free & Easy Sign Up